ALLOTMENT IN BRYNREFAIL

Menter Fachwen have an allotment in Brynrefail.  After clearing it we now grow a selection of fruit and vegetables.

The fruit and vegetables are used in our cafes for lunches, jams and chutneys.

The gang: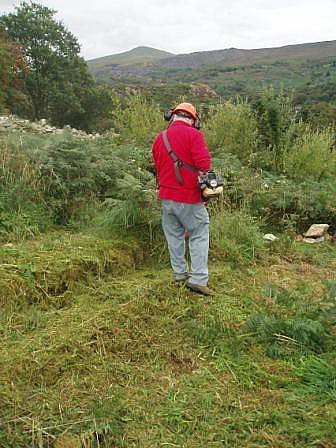 Strimming the overgrowth.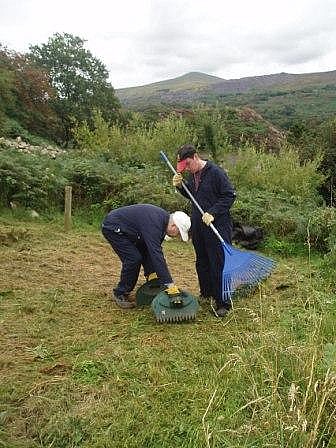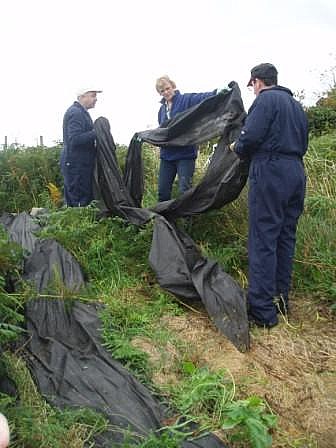 Laying down weed repellent mesh.


Clearing & weeding - job finished and well done!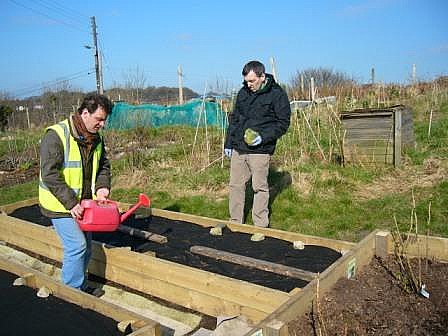 Installing raised beds and getting ready for planting.

TODAY:
Full of lovely fruit and vegetables.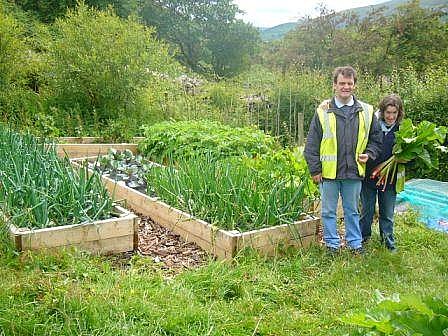 ---
News
---